Special offers
Special offer
3 for 2 offer
The Sherikobol cocktail prepared according to an old recipe was very popular among the aristocracy of Gungerburg at the beginning of the 20th century.
Events
The KUURORT restaurant will be the perfect place for your event!
We have everything you need to create an atmosphere of light idleness in which you can relax, enjoy delicious dishes, original drinks, friendly staff and a carefree atmosphere, feeling like you are at a resort.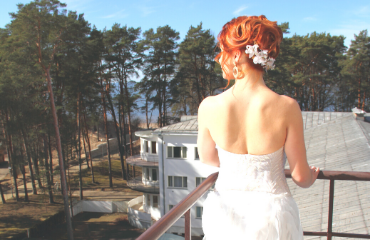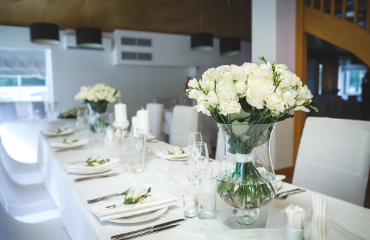 Wedding day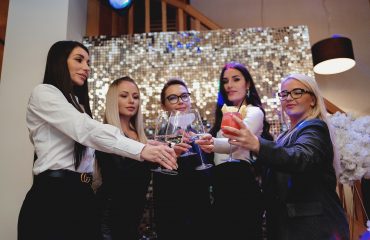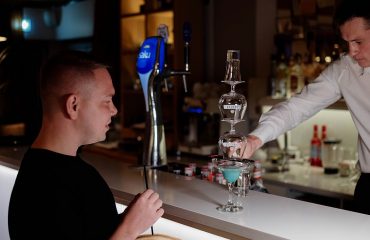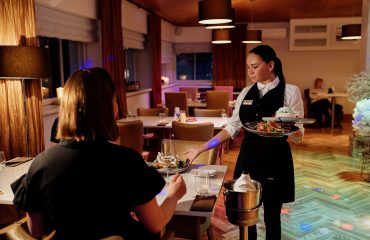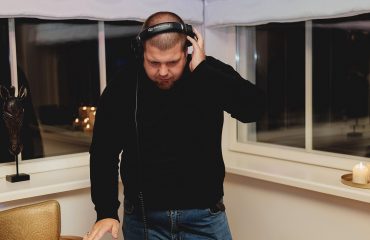 Evening at the restaurant
The interior of the KUURORT restaurant is designed by the famous Estonian designer.
The restaurant has simple and straightforward cuisine. The minimum processing of products allows you to get a rich and extremely natural taste at the end. Through the menu of the restaurant, the chef conveys the spirit of the resort town, in which there is beauty, slowness and enjoyment of relaxation.
The restaurant is located on the 4th floor of the Narva-Jõesuu SPA & Sanatorium and can accommodate up to 40 people.